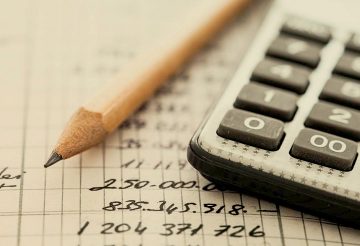 Should I "Like" My #Accounting Software? From our perspective, we'd have to ask, "Why not?"  After all, you've paid for it to help you yet by not learning all that it's capable of, not teaching your staff the features of it, you may be missing out on the tools that will help you run a more profitable company.  We took particular interest in at recent post by Financial Management on this very subject with key questions to ask yourself on how you are maximizing the software's capabilities.  The full article is here but think about these common failures and issues before you click.
FAILURE TO RECOGNIZE FLAWED SYSTEMS

FAILURE TO RALLY THE TROOPS

LACK OF IMPLEMENTATION TRAINING

REPLACING A SYSTEM WHEN IT'S A PEOPLE PROBLEM

FAILURE TO CONVERT MISTAKES INTO TEACHING POINTS

IGNORING YOUR SYSTEM'S ADVANCED FEATURES

FAILURE TO KEEP YOUR ACCOUNTING SYSTEM CURRENT
If any of these strike a cord with you, jump to the full story to Like you accounting package.
Latest posts by WDCO Staff
(see all)