International Tax Consulting
In today's world, commerce and technology have gone far beyond the borders of the United States, as we have become a global society. Where this realm was previously for large companies, even small businesses now deal with the task of navigating purchasing and selling overseas. Along with that comes the complexity of multiple tax jurisdictions and how the U.S. handles these competing tax areas.
Since the implementation of the Tax Cuts and Jobs Act, the U.S. has strengthened its position as a country where companies want to do business. And the tax system is more equitable for foreign operations.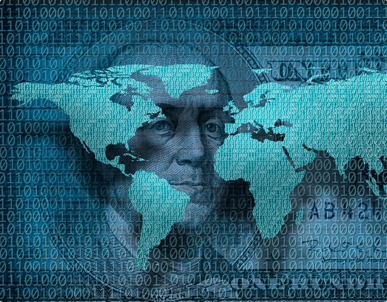 Wegmann Dazet is here to help by answering your questions and helping you navigate the complexities of the global tax system.  With our internal professionals as well as leveraging our membership in the BDO Alliance, we can provide assistance with the following:
Navigation of treaties to determine the optimal tax and entity structures in other countries
Compliance with U.S. and foreign jurisdiction reporting
Transfer Pricing to determine fair charges between jurisdictions
Tax planning for foreign investors in your business and your investment in foreign countries
Foreign worker compliance
Expatriate services
Transactional assistance
And many other finessed aspects of global operations
Through all of the above, Wegmann Dazet is able to help you lead your company into the global commercial network. Contact us today.