If you make it, you will ship it. If you warehouse it, your network is those who create and those who deliver. And if you are in logistics, you rely on all of the above.
At Wegmann Dazet, we understand this triangle as the backbone of the American economy. We understand the need to know how to produce profitably, to store and distribute economically, and to deliver effectively.
When you manage a manufacturing process you oversee many moving parts, including mechanical and manpower. Almost all parts are affected by the bottom line, making it vital to partner with a CPA you trust. For example, what is the value of scrap material that can be discounted within inventory calculations?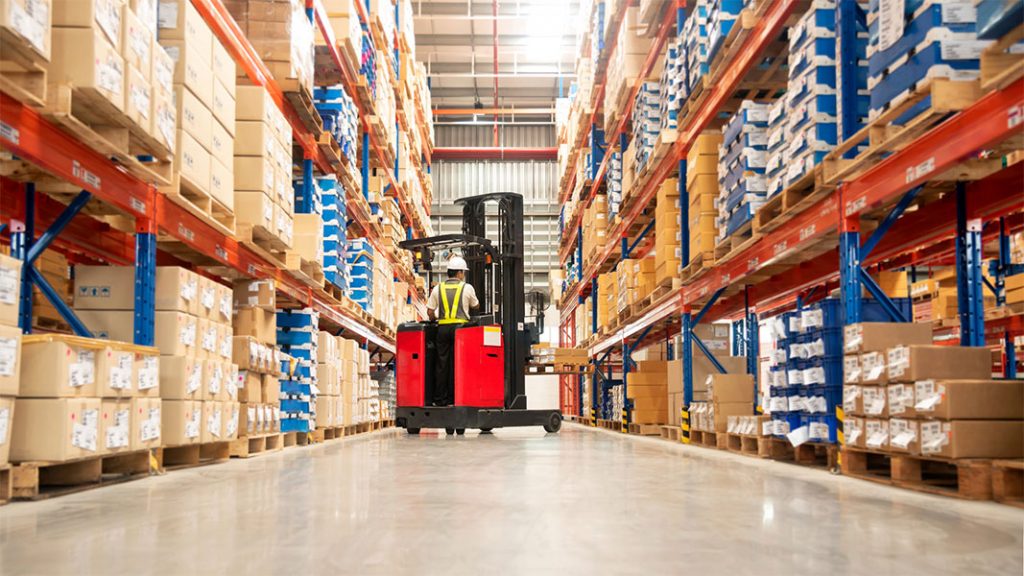 Your storage and logistics businesses encounter challenges to profitability, such as economic swings, seasonality issues, and energy cost fluctuations. Cash flow monitoring and improving internal controls are crucial for your CPA to advise you on.
The transportation industry needs tax planning and business advisory services to strategize about government regulations, multi-state tax exposure, issues related to fleet acquisition, and driver retention.
In our experience, few accounting firms look at these interwoven sectors as a whole and can bring the knowledge to guide the profitability of any of them. Wegmann Dazet does. Are ordering and scheduling, production plans, and inventory controls keeping you up at night? Is shrinking your inventory or streamlining your facility giving you heartburn? Are your shipping lanes exposed to theft and fraud, or do your operations need help with regulatory and tax compliance? Are you doing any business tax reduction planning? Are you profitable?
Our team has driven around the block. We know the neighborhood, we know the warehouse operations, and we can help the factory and you work toward profitability. Call us to help you.