With decades of experience serving the restaurant and retail industries, we know there are numerous daily challenges these business owners can face.
From restaurant groups to individual fast food franchises to multi-state grocery store chains, we have served these companies and helped them grow.
Whether you're struggling to manage profit margins, monitor inventory turnover, calculate sales & use tax, or deal with 1099 challenges, we at Wegmann Dazet have walked the walk with our clients and understand your business challenges.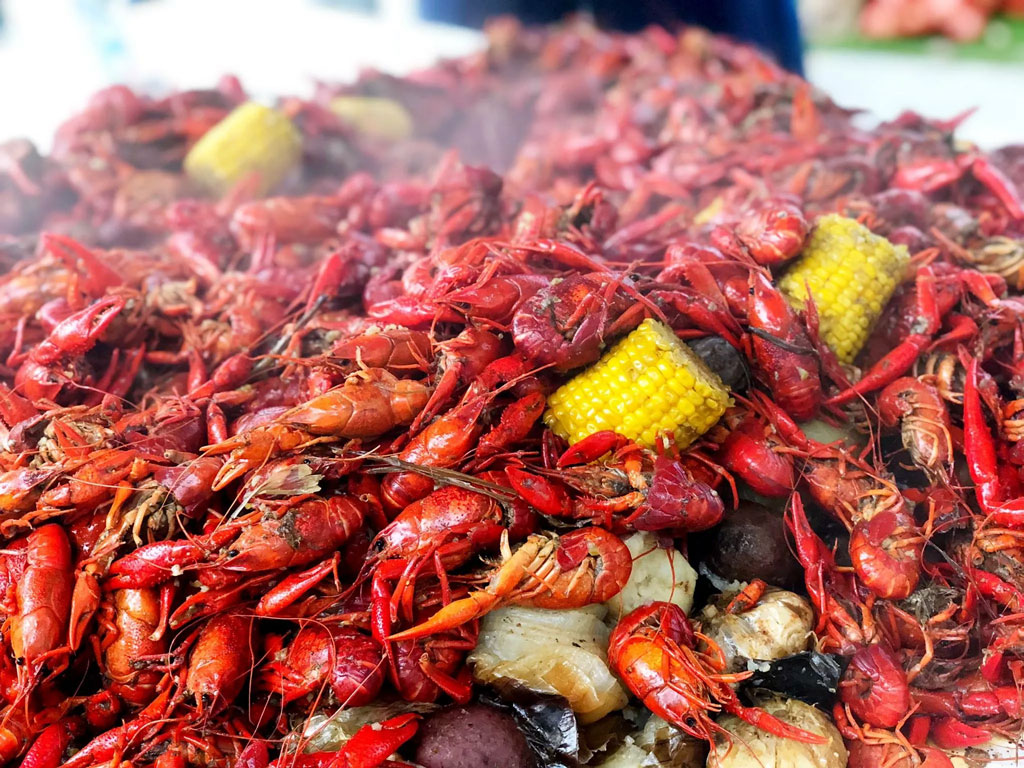 Here are some ways we can help:
Operational reviews/overhead analysis
Internal controls consulting
Accounting assistance such as bank reconciliations
Budgeting and cash flow analysis
Cost seg studies
Worker's comp audits
Ownership change and buy/sell agreements
Succession planning
Financing and lease analysis
Audits, reviews, and compilations
Franchisee advice
Federal and state tax planning and preparation
Sale, use, and property tax assistance
Why not take advantage of our decades of experience and let us tackle your business challenges? Contact us today.