Tax Preparation And Compliance
Tax compliance can be overwhelming for many business owners. We can assist you with all aspects of your federal, state, and local filing requirements, including multi-state and international filings.
Tax laws and forms frequently change. So, take advantage of our proactive approach (and specialized knowledge) to manage, accurately and efficiently, your tax filing requirements. We do this all while adhering to your unique tax plan and position.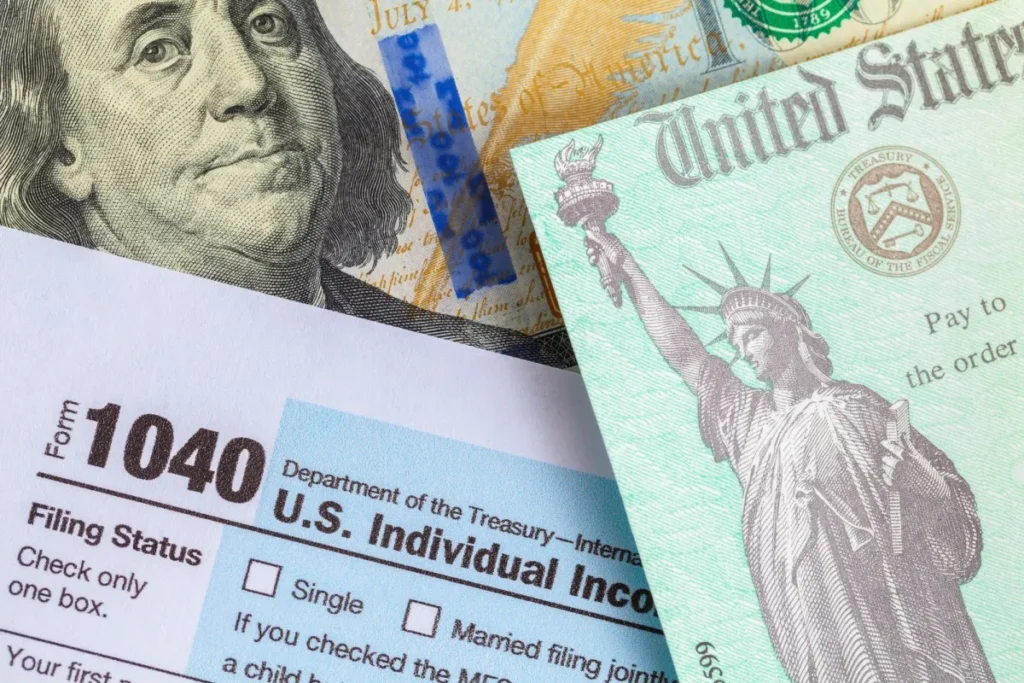 Our Federal, State, and International tax preparation & filing services include:
Filings for Corporations — C- and S-
Filings for Partnerships
Tax preparation for Individuals
Estates and Trusts tax prep
Filings for Nonprofit Organizations including Form 990s
Fixed Asset & Tax Depreciation Reporting
Initial or Final filings related to an Acquisition or Sale
Representation before Federal & State Tax Authorities
Resolution of Tax Notices and Letters
Whether you have a single-member S-Corp, a multi-tiered partnership, or a C-Corp with a complex ownership structure, Wegmann Dazet's tax professionals can help with your business and personal tax preparation and compliance. Contact us today to take this off your plate.