Interns, Recent Grads, and Experienced Professionals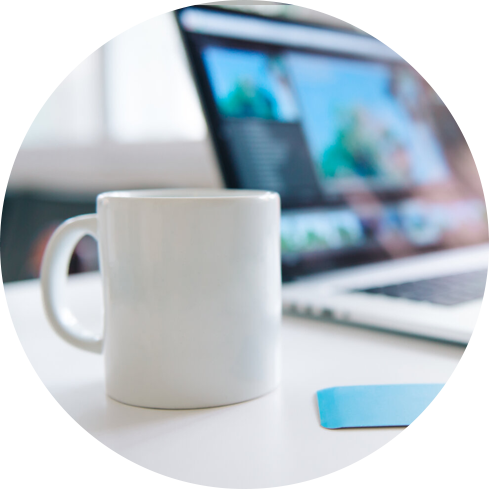 Wegmann Dazet offers a unique internship program that allows for real-world experience with a path towards permanent employment. As an intern with us, you'll love:
"the relationships that I've created"
I can honestly say the thing that I value the most is the relationships that I've created at work. A great positive of working at Wegmann Dazet is that you're not just stuck working on one thing.
Wegmann Dazet understands that new hires today could be our firm's leaders tomorrow. Many of our partners started with us right out of school! We hire team-oriented, recently graduated candidates with strong backgrounds and interest in accounting. We care about our employees and want them to be successful. Recent grads will love:
Wegmann Dazet visits several colleges each year. Check with your university center for information on when we will visit your campus. Universities visited include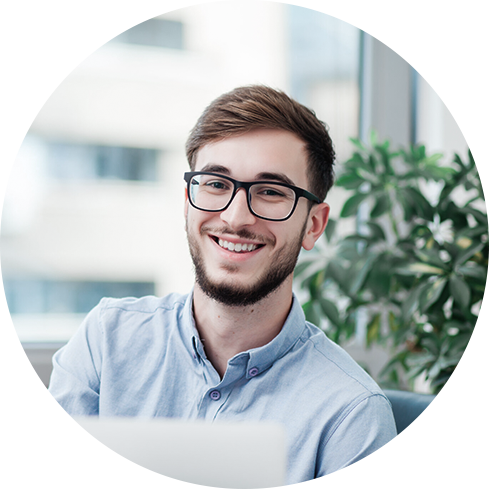 I feel there are a lot of growth opportunities at Wegmann Dazet. We service clients from all different industries and it is really interesting to be able to understand the mass impact of those business lines. I value the firm-wide commitment to quality
Experienced Professionals
Wegmann Dazet is always looking for well-qualified, experienced candidates to join us. Our client-focused, entrepreneurial CPA firm values the unique skills and insights that you as a seasoned professional bring to the table.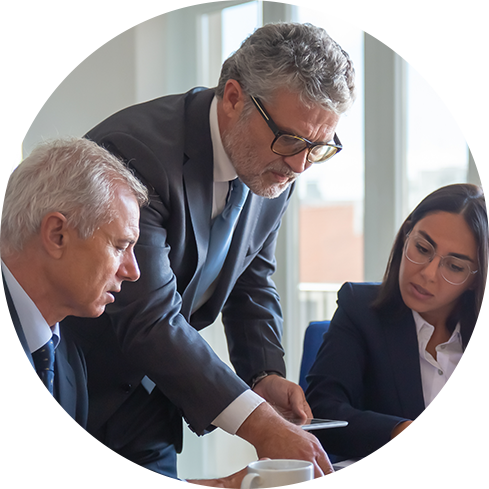 Take the next step in your career with us, and enjoy a rewarding, interesting workplace experience. Our managers love: