Business Interruption Services
Natural or man-made disasters may result in your business's full or partial suspension of operations, with associated lost profits for which an insurance claim may be filed. Business Interruption insurance is a common policy carried by business owners. Calculation of a business interruption claim often involves in depth forensic analysis to accurately measure the lost profits of the business.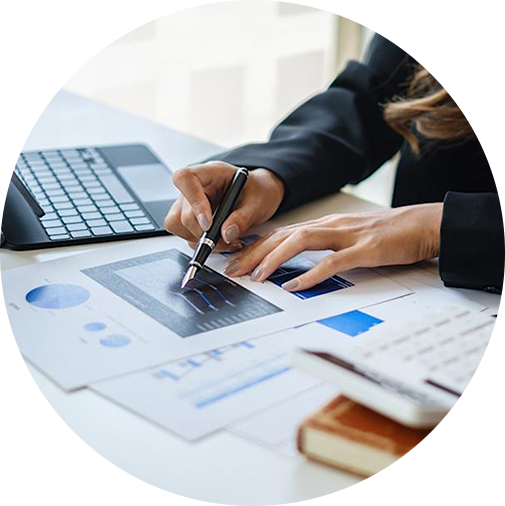 Our professionals can assist you and your business by working with the insured and/or the insurance company to accurately measure the business interruption claim. As part of its business interruption services, Wegmann Dazet will:
Review a company's financial records
Analyze the projected performance to actual performance before, during, and after the period of interruption
Analyze industry data to determine the effect on profits
Examine non-loss-related events & conditions to calculate damages solely attributable to lost profits during the loss incident
Review continuing expenses
Review and track extra expenses
Calculate the business interruption loss in accordance with the terms of the insurance policy
Provide a written report and calculation schedules
Review opposing accountant's calculation and analysis, and work with them to resolve differences
Provide expert and consulting witness testimony
To be prepared ahead of the next disaster, and for assistance with your business interruption claim afterwards, contact us at Wegmann Dazet.