Litigation Support Services
When involved in a commercial lawsuit, a business's damages are almost always financially related, requiring the involvement of a forensic accountant experienced in litigation procedures and testimony.
Wegmann Dazet provides a wide array of litigation support services for court and arbitration proceedings. These valuable services include analysis of financial documentation, preparation of expert reports, assistance during mediation and settlement discussions, and expert testimony qualified in Federal and Louisiana State Courts.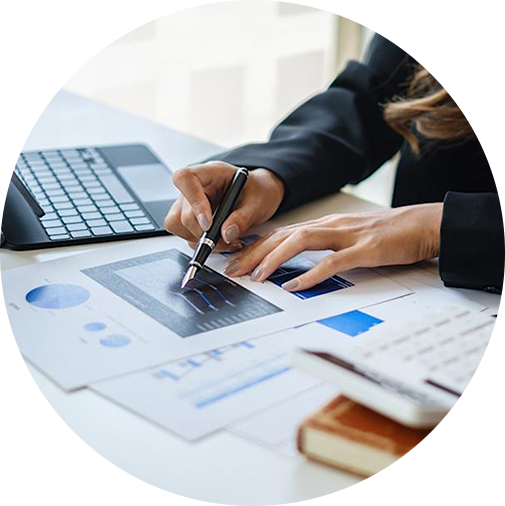 We provide litigation support services for the following types of damages, for example:
Economic damages & lost profits
Breach of contract
Construction litigation claims
Internal employee fraud link to forensic services
Discrimination or harassment claims
Financial statement fraud
FINRA claims
Piercing the corporate veil & Alter Ego matters
Personal injury/wrong death
Elder financial abuse
Trust & estate litigation