Tax Strategies and Preparation
Tax laws seem to be constantly changing, which can make planning a challenging exercise for businesses owners. The good news is this environment creates opportunities for those who know where to look. For decades our experienced team has assisted clients like you with every step of the planning process. We can strategize with you: from choosing the most tax effective entity structure, to ongoing tax guidance to minimize your tax liability, to business succession planning or selling your business.
We also leverage the resources of tax professionals worldwide through the BDO Alliance's International network.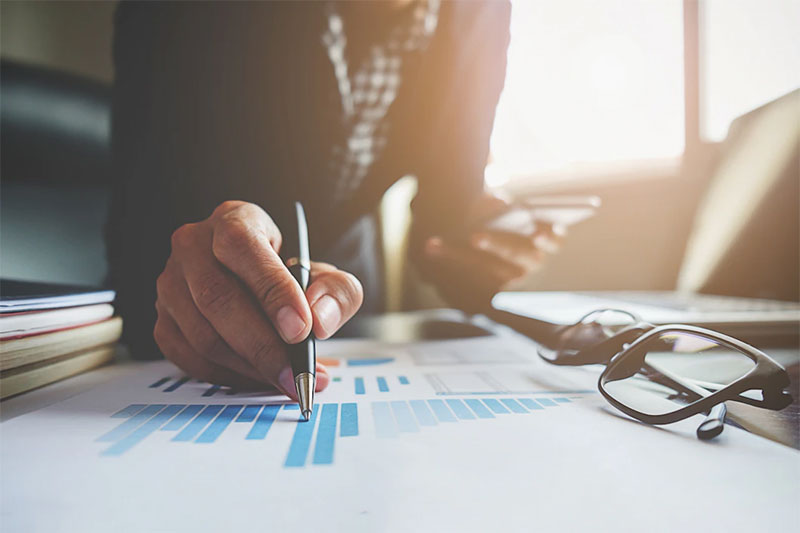 Our federal, state, and international tax strategy services include:
Corporate and partnership tax planning
Estimates and Projections
Tax effects of owner distributions and dividends
Individual tax planning
Quarterly Estimates and Projections
Evaluation of potential deductions and credits
Business succession planning
Multi-state sales and use tax consulting
Estate, Gift, and Charitable Donation planning
Tax accounting methods and elections analysis
Retirement planning for businesses, employees, and owners
Optimization of Fixed Asset depreciation
Analysis of the best business structure for tax purposes
Tax effects of acquisitions, sales, mergers, and reorganizations
Our technical knowledge and personal commitment to client service, with a unique understanding of each client's needs, allows us to offer you a tax strategy and planning service that significantly adds value to your personal and business endeavors.
Contact us today so we can help you plan for the future. Let us be your strategic tax advisor.