Agreed Upon Procedures (AUPs)
Don't need a full audit but would like a compliance check? Wegmann Dazet can provide agreed-upon procedures (AUPs) to address a specific requirement or to verify certain transactions.
Your organization may require a report from a certified public accountant, but not necessarily a full financial statement audit. In these cases, we can perform agreed-upon procedures in accordance with standards issued by the AICPA. Since the scope of work of an AUP is limited to only certain areas or procedures, compared to a "full" audit, agreed-upon procedures reports can be more efficient and less time-consuming compared to a financial statement audit.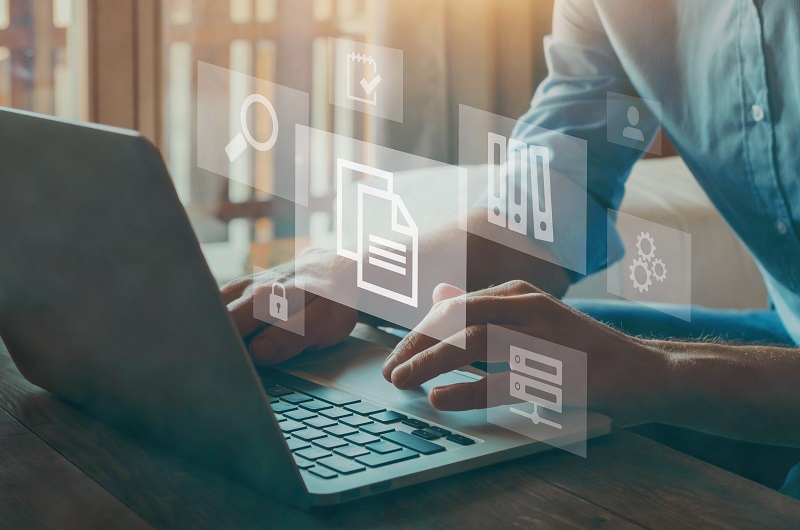 Examples where we can help you with an AUP include:
Inventory observation and verifying amounts
Accounts receivable balances confirmation
Revenue recognition and lease standards implementations
Due diligence investigations for prospective purchasers
Income tax provision calculations
Compliance checks for regulatory requirements
Now with all this experience, why not give us a ring when you need assistance with verifying a transaction or address a specific requirement in your business?