Wegmann Dazet is no stranger to the transportation industry.
Throughout our history, we have worked with and helped companies build success in the areas of vessel design & manufacturing, transportation domestically and abroad, and navigating the rules of commerce.
Our team understands the importance of transportation and logistics in the global transportation infrastructure. Now more than ever we realize that this sector is critical, especially as how shipping and transportation have been disrupted following the pandemic.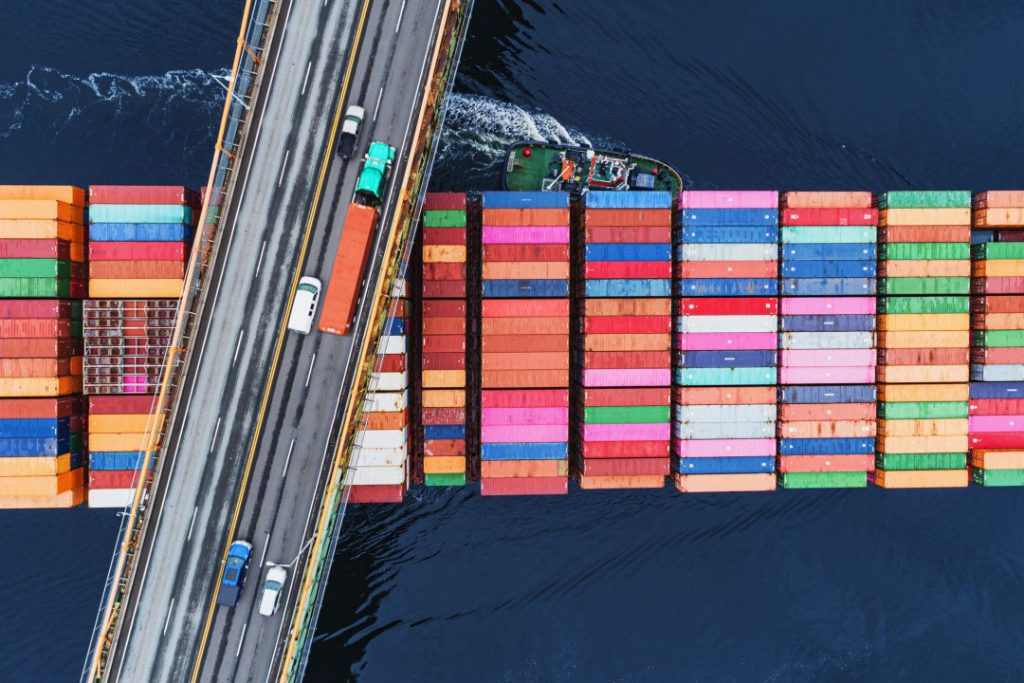 Your company will gain a multitude of ideas to assist with both domestic and international operations through our experience with the following:
Ship design and manufacturing using cutting edge technology in the marine sector
Transportation logistic analysis for company structure
International considerations in transporting goods
Capital Construction Funds for ship building
State analysis regarding compliance and reporting for carriers
Many other ideas centered around economic and tax efficiency
With all of this experience, why not reach out and see how Wegmann Dazet can help your company navigate the roads and waters of transportation, this unique industry?