Internal Controls – Protect the Integrity of your Accounting Information
Have you ever wondered if your business is at risk of theft by outsiders? Or theft by your trusted employees? Or do you worry about misappropriation of your assets via cybercrimes? Or consider the risk of not producing accurate and reliable data efficiently and effectively?
As an executive, investor, or stakeholder, you can trust that Wegmann Dazet understands the importance of accurate and reliable data to produce financial statements that you rely on.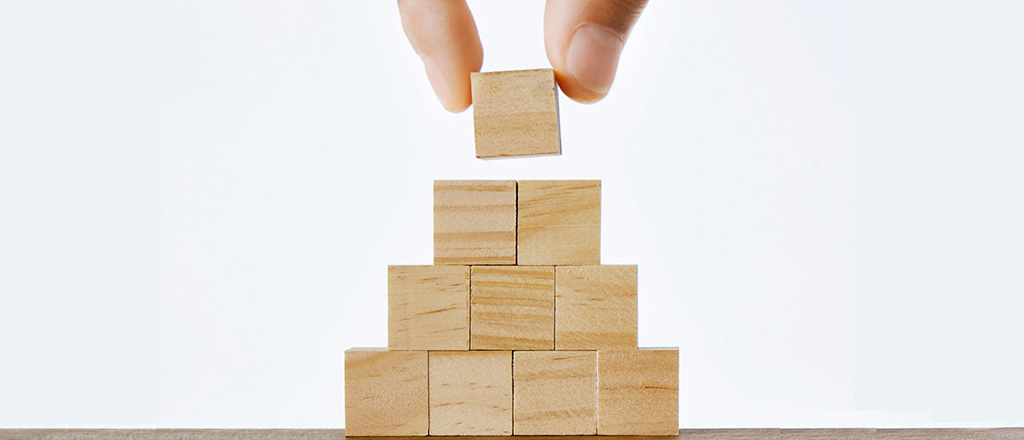 Our team has provided numerous businesses and non-profits, across many industries, the ability to:
Identify strategic risks
Implement effective internal controls
Monitor the changing needs of businesses over time
We developed a 5-step process to help mitigate your strategic operational and financial business risks. Our process includes:
Perform a risk assessment to determine which critical processes might be susceptible to error and would impact your business the most.
Identify strategic risks and develop a plan to mitigate these risks.
Implement effective internal controls that are designed to mitigate those strategic risks.
Perform follow-up testing of internal
Provide feedback on effectiveness of those controls and recommendations for improvement.
Internal controls are a good business practice, and we understand that business owners and non-profit executives want the best for their entities. So, give us a call today. We'll help create a formalized system of effective internal controls, to mitigate your strategic operational and financial business risks.