Internal Controls – Protect the Integrity of your Accounting Information
"It can't happen to us…." Many businesses believe this, until it does happen. Theft by employees occurs more frequently than you might think, to companies of all sizes. With the right internal controls, you can reduce the opportunity that fraudsters need to embezzle or steal from you. Wegmann Dazet's experienced team can aid you in designing programs to minimize risk, all while: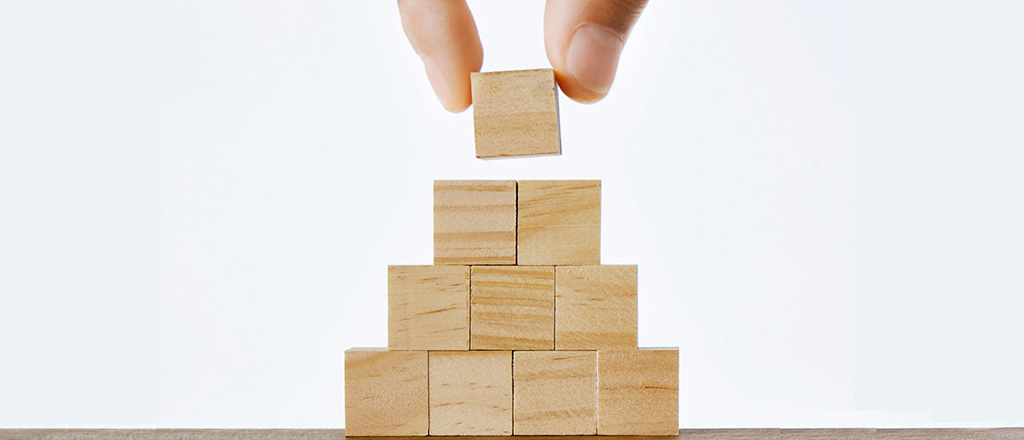 Ensuring accuracy and reliability of accounting and operating data,
Securing compliance with your business's policies & procedures, and
Evaluating performance levels in all operational units of the organization.
Internal controls are simply good business practices.
We've seen where the most loyal staff member has stolen – the opportunity was there, to complete Donald Cressey's "Fraud Triangle." The triangle shows that a trusted employee can violate that trust when there is pressure/motivation (such as need), along with rationalizing (attitude), when presented with opportunity or temptation at work.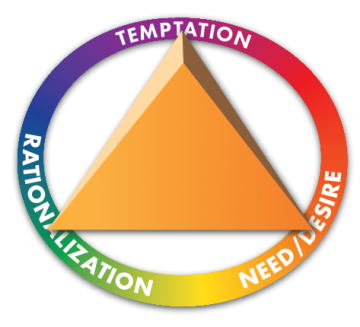 As a business owner, you can control one aspect – remove the opportunity/temptation created by lax controls. Here are sample tips to reduce chances for fraud. Contact us to help implement:
Be aware of changes in employee attitudes, behavior, and lifestyles
Control access to the mail
Control the bank statements
Control accounts payable/cash disbursements
Limit authorized check signers
With the right internal controls, a business owner can reduce the opportunity that fraudsters need to embezzle or steal from you. You might not be able to change human nature (the motivation and rationalization part of the Fraud Triangle), but you can eliminate opportunity. Contact Wegmann Dazet for help in designing your internal controls.
AND if inadequate controls have led to fraudulent activity, our experienced professionals can assist with the forensics to support any legal action and/or to provide damage assessment. Our team of credentialed professionals hold various designations including Certified Fraud Examiner (CFE), Certified in Financial Forensics (CFF), and Accredited in Business Valuations (ABV). We are skilled and experienced in responding quickly and confidentially to allegations of fraud, white-collar crime, waste, and abuse.
Either way, we should meet.