Cash Flow, Budgeting, and Projections
How is your organization going to operate in the future?
What does historical data from your business say about what to expect in the future?
If you are making money, where is all the cash going?
These are questions that every business owner has asked at some point in their career.
Forecasts, projections, and cash flow analysis are tools used to assist business owners in making informed business decisions. Our professionals help entities of all sizes to get a better picture of future performance and cash flow with the preparation of these three tools. Wegmann Dazet can be your biggest advisor for this type of analysis.
Forecasts present financial outcomes based on the expectation a business has of future events, using historical data to predict future trends based on management expectations.
Projections are similar to forecasts but are based on assumptions of future events. Projections are used to assist an organization in achieving desired long-term goals such as growth and profitability.
Cash flow analyses break down the cash received and expended over a specific period of time. This tool is used to determine the liquidity and solvency of an organization and is divided into three cash flow categories: from operating activities, from investing activities, and from financing activities. Understanding where cash is going is essential in the financial health of your organization.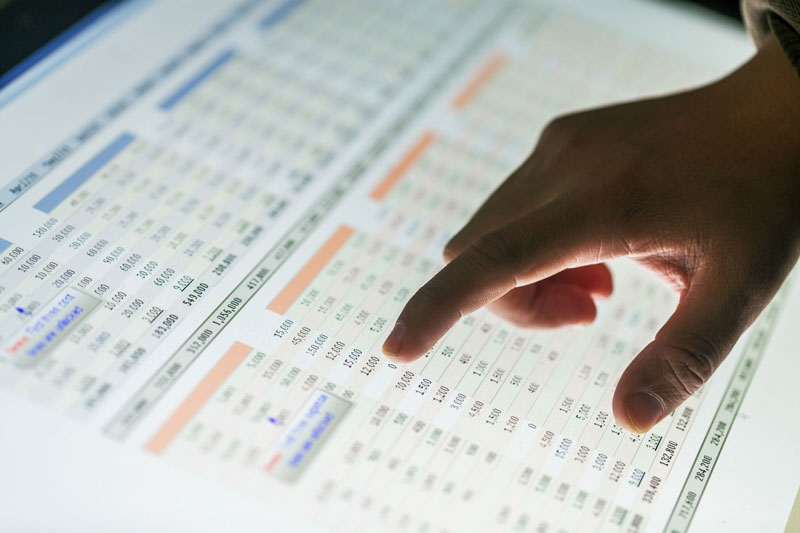 Common situations where forecasts, projections, and cash flow analyses can be useful include:
Analyzing a potential acquisition
Weighing the offer of a potential acquirer
Considering future capital expenditures
Valuing equity agreements
Evaluating financing needs
Planning your taxes strategically
When you're looking to the future and need forecasting, cash flow analysis, and budget assistance, look no further than the qualified professionals at Wegmann Dazet.
Call us today
.