From casinos to hotels to destination management companies, the hospitality industry is always in growth mode
Wegmann Dazet helps these businesses to grow and to manage the challenges arising from seasonality issues and economic swings. We understand how the dice rolls and how specials are served up.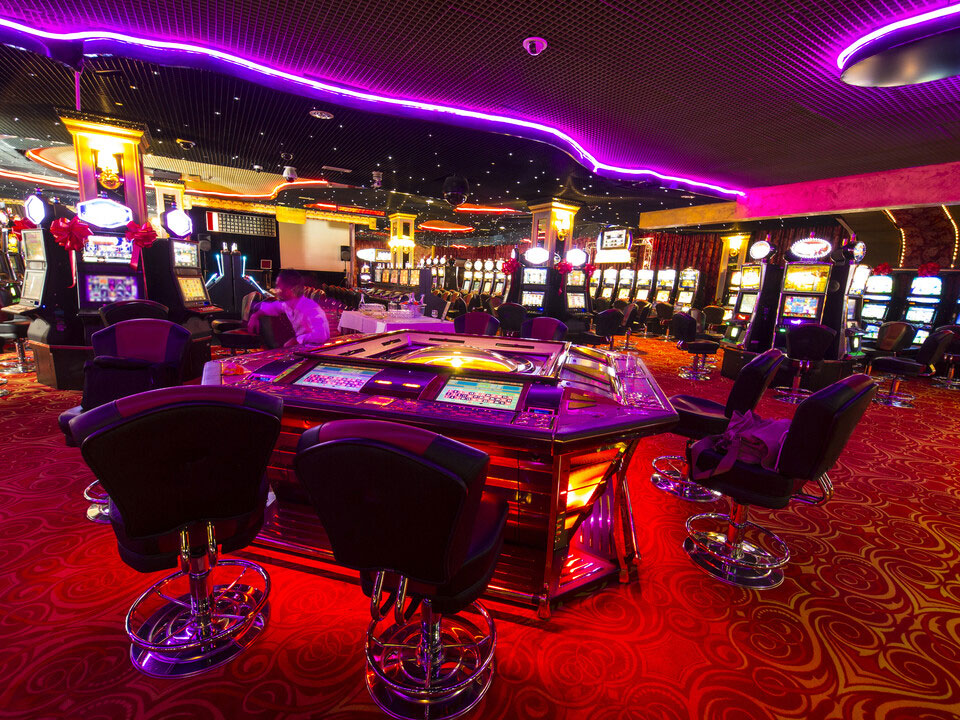 Aren't you curious about industry benchmarks on gross profits to assist with correct pricing? Let us help.
Hotel companies chase market share, and native American tribes seek the support of new monies. The one common denominator? Cash and how to account for it effectively and how to minimize your tax liabilities.
You do the hiring, let us assist with audits, AUPs, and tax strategy.
Whether your employees are dealers, ushers, event staff, security personnel, tour guides, servers, managers, or pit bosses, you can rely on us for business process measures to secure your assets. We have served clients from coast to coast in the hospitality industry.
From compliance with gaming regulations and guidelines in the casino world, to intricate financial structures and historic tax credit work in hotel expansion, and internal controls and 401(k) audits within restaurant chains and entertainment businesses, our team of professionals stands ready to guide you.
Growth, profitability, and operational efficiencies all spell out ROI. Let us know how we can help.