If you fail to plan, you plan to fail.
Succession planning is the process of identifying the critical positions within your organization as well as developing potential leaders to assume those positions. Proper succession planning is essential for the long-term growth and success of an organization.
Succession planning is often viewed as a tool or exit strategy for business owners; however, succession plans are not limited to business owners. Succession plans should be proactive so that when any critical position in your organization becomes vacant, your organization can continue to run efficiently.
Once you or a critical team member decides to remove yourselves from your organization's day to day operations, effective transition within the organization is critical. This will help ensure the organization's continued success.
We can assist you in developing a strategically sound plan.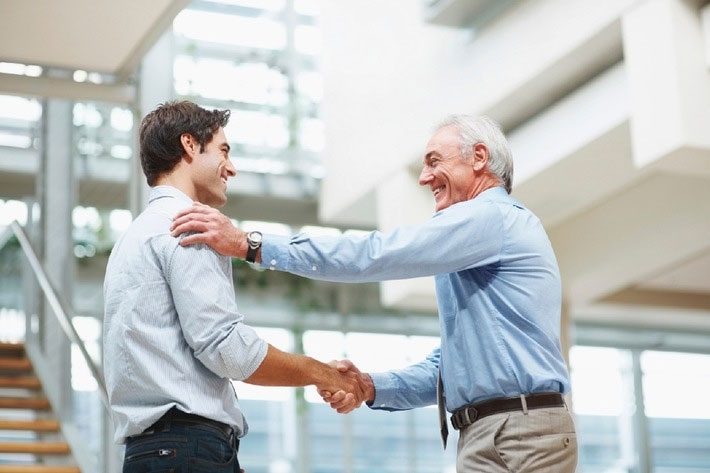 Consider these questions:
Is your organization prepared in the event you can no longer run it?

If you die unexpectedly and have partners, will they pay your family a fair price for your business?
Do you have a succession plan for each critical position in your organization?
Are you preparing successors for future success and looking for future leaders within your organization?
Do you have a buy/sell agreement?
Have you considered the impact of estate taxes on your family business?
Many factors drive successful business succession planning. Wegmann Dazet is here to help you plan the continued success of your organization. Remember, with Business Succession Planning, plan before you move.
Contact us to assist you in this important planning area.