We live in a time where resources of all kinds are being used to produce energy.
Be it oil, gas, solar, wind, or water, there are economic currents which underlie each of them. Understanding the practical business aspects of accounting, planning, and taxation is where Wegmann Dazet (with our decades of experience) can help your business succeed.
As a Louisiana-based accounting firm, we recognize the importance of oil and gas exploration and support services to our economy. We help both small businesses and multinational operations navigate the difficult waters of compliance and prosperity in an ever-changing market. Our clients include companies that drill, provide materials for drilling, transport, and those that sell to the energy markets.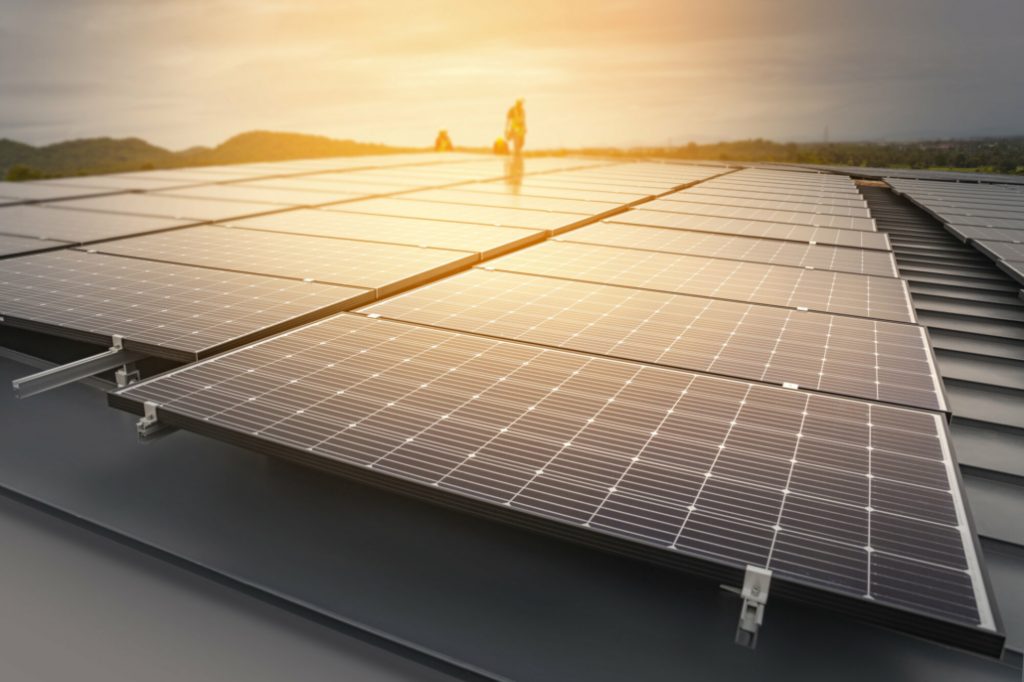 With renewable energy, Wegmann Dazet has worked with leaders in local and national solar production and implementation. We can help you grow as we've helped them grow. Let us help you understand the complexities of governmental regulation in various states as well as the compliance requirements necessary in multiple jurisdictions.
Our services include:
Regulatory compliance
Multi state regulations and tax laws
Tax credits – federal and state
Structure and entity planning
Investment-based incentives
Contact us to help you be a part of this ever-evolving landscape. Along with our membership in the BDO Alliance, we bring along expertise to help traverse the climate of this sector with global experience and ingenuity.