From the refinery to the customer's gas tank, chasing margins is a seemingly endless endeavor.
Watching the fluctuation of oil prices, timing your stockpile, tweaking the dispenser pricing…it's the way of life. Yet unless your customers leave the pump and step into your store, any hope for additional profits drives off with that fill-up. Don't forget about competition, changing consumer preferences, regulatory requirements, constantly changing technology, attracting and retaining good employees, and security issues — they all result in a recipe for a few sleepless nights.
Wegmann Dazet has been serving the petroleum C-store industry for decades. As members of Louisiana Oil Marketers and Convenience Store Association and other industry-leading associations, our team watches the pulse of industry changes and regulatory swings, positioning us to better serve our jobber/store owner clients.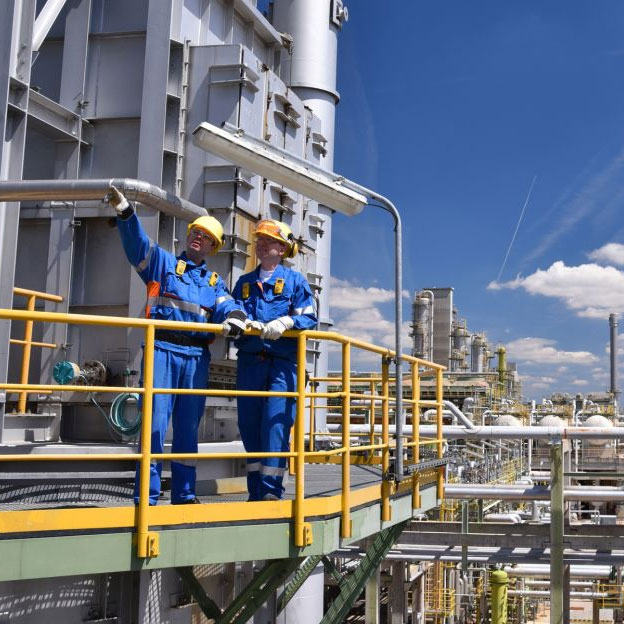 Our services include:
Financial projections and cash flow improvement analysis
Tax credits (WOTC, employment retraining credits, etc.)
Financial statement audits, reviews, compilations
Federal and state income tax preparation and projections
Tax strategies (renovations, new stores, equipment and repairs, and maintenance)
Corporate structuring (operations and real estate)
Financing / restructuring strategies and assistance
Analysis of vendor payments
Property and equipment management
Due diligence and valuations in mergers and acquisition
Internal controls planning and review
Succession and estate planning