Transaction Advisory Services - M&A
Growth can come organically or through mergers and acquisitions. Whether you are merging with a competitor, buying into a new business, or simply transitioning to the next generation, things can seem scary. This is especially true if you have held your business for a long period. Oftentimes you contact an attorney to help with the transition, but what about a CPA?
In each of the above situations, timing and structure can mean everything for you and your business. Without a CPA team, you could be working from behind and miss out on some great opportunities for planning in your business life cycle. The tax code can quickly make things that seem simple (like a sale for a set amount) end up more complicated, and a misstep can come back to haunt you at tax time and beyond.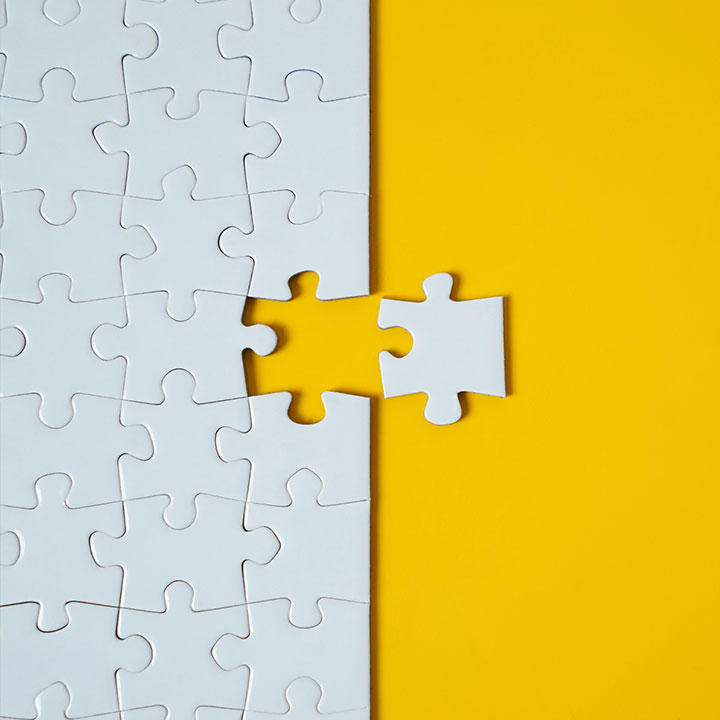 Wegmann Dazet has extensive experiences handling transactional litigation and business planning. We can help you determine the following:
What is the best structure to achieve your desired outcome?

What structure puts the most money in your pocket?
How should the new company be organized?
Should you take all of the money at once or over time?
What does the contract require of you after the sale?
When should you get a business valuation?
The above questions are just some of the considerations we think about as we work with you and your attorney and banker to determine the best path for your business.
Call us
to talk about your potential transaction and utilize our expertise to get you the best result possible.