You dream… you build… we help.
Does this sound like you? Real estate developers and commercial construction companies face evolving issues related to financing, changing tax regulations and credits, labor issues, increased competition, and alternative financing. Because of this, you need experienced and forward-looking accounting guidance and strategic tax planning.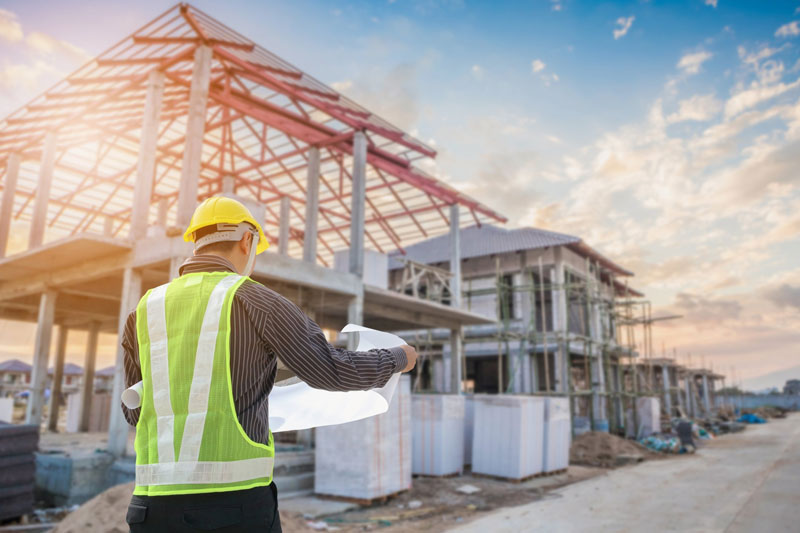 For decades, Wegmann Dazet's professionals have understood the changes and challenges facing commercial development, real estate, and construction industries. Our clients know that in addition to traditional audit, tax, and consulting work, our firm helps these businesses to overcome challenges and grow through:
Profitability analysis
Financial statement audits
Contract compliance
Credit capabilities
Revenue recognition solutions
Depreciation
Lease accounting
Overhead analysis
 Our tax professionals have experience in federal, state, and local taxes, as well as energy-efficient construction tax saving opportunities. Call us for help with:
Federal and state historical tax credits
Opportunity Zone and New Market credits
1031 exchanges
Green construction tax credits such as 45L
…as well as what tax structure your entity should select
Throughout our history we have supported generals and subs, civil and marine, shipbuilding and more. On the development side, clients range from developers of historic properties to the residential and industrial park developments. Additionally, alternative energy sources such as solar and wind can have a significant impact on a project…tax credits and deductions, too.
We bring to the table a comprehensive understanding of the issues you face. Let us work with you and your vision, because we speak your language. Give us a call.