Fraud & Forensic Accounting Services
Wegmann Dazet provides forensic accounting services by including investigative techniques with accounting analysis to solve a financial problem. Forensic Accounting is often associated with the investigation of fraud, employee theft, or other financial misconduct. These specialized accounting services also help to analyze the causes of an underperforming business, calculate business insurance claims, and assist with other financial disputes.
Our forensic services include reviewing initially provided financial data, assisting you and/or your attorney with requests for additional relevant information, manual and computer aided analysis of data, compiling reports and preparing schedules and charts to summarize findings, and meetings and deposition and trial testimony as needed.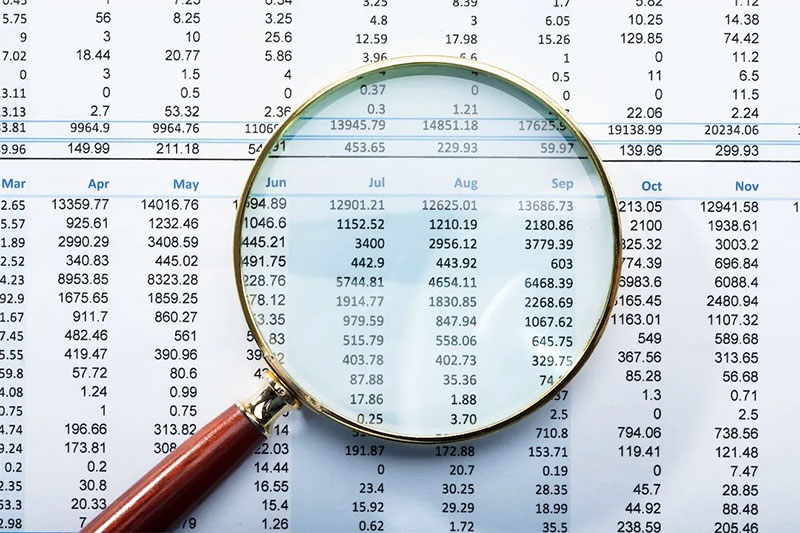 Wegmann Dazet can also help you mitigate fraud within your organization by implementing, enhancing, and/or monitoring of internal controls.
We often provide forensic services for the following purposes:
Employee theft of assets such as cash, inventory, or capital assets, payroll or payable schemes, or kickbacks.
Financial statement fraud by intentional misreporting or misstating an entity's financial position to defraud lenders or investors
FINRA claims by investors against brokers in the management of their accounts
Business and shareholder disputes
"Piercing the Corporate Veil" or alter ego matters via co-mingling of funds
Elder financial abuse by trusted family members, friends, or fiduciaries to benefit or to gain control of the elder's assets.