Benjamin Franklin once wrote, "Nothing is certain except death and taxes." This was true in 1789, and it still holds true today.
While we have no answer for mortality, we can help minimize taxes through proper Estate Planning. You have worked hard to create wealth for you and your loves ones; let Wegmann Dazet help you retain that wealth through estates, gifts, and trusts
The cost of getting estate planning wrong could far exceed the expense of planning it properly. Our team can help you explore the tax impacts of the advice you've received. Working alongside your attorneys and financial advisors, we can help ensure you receive the most advantageous tax strategy.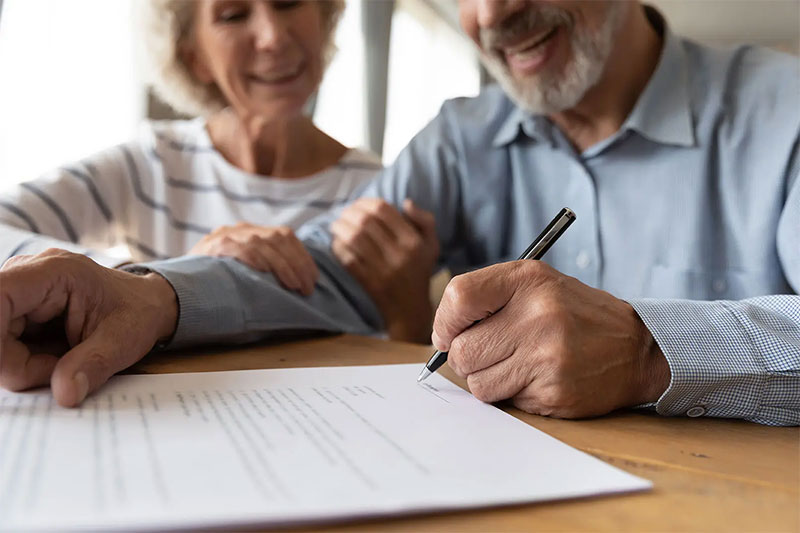 Whether your estate is small or large, or whether you own one closely held business or several, our tax professionals can help you develop a plan to meet your goals by providing the following services:
Assistance with development of estate plans
Assistance with gifting
Advice on business succession planning
Providing valuations for closely held business interests
Assistance with charitable giving
Assistance with retirement planning
Projections of estate tax
Preparation of estate and gift tax returns
Preparation of trust tax returns
Estate and retirement strategies are most effective when proactively discussed well in advance of major life changes and significant business transactions, so it is paramount to get the ball rolling as soon as possible.
Give us a call to help your estate, gift, and trust planning.