When you thrive in innovation, can the minutiae of accounting and tax issues take even a nanosecond of your time?
Yet without sound financial management, the company that your ideas created could dissolve…
Your challenges are unique and complex: revenue recognition, stock-based compensation, equity accounting, and investor demands will only increase in importance.
We are skilled in handholding growing companies like yours, and we assist early and mid-stage companies to prepare financials in the formats lenders and investors prefer. And we can explain tax credits and business incentives for which you may qualify.
Our hands-on approach is also educational. We help you to understand the basics and your balance sheet, while we guide you on high level growth.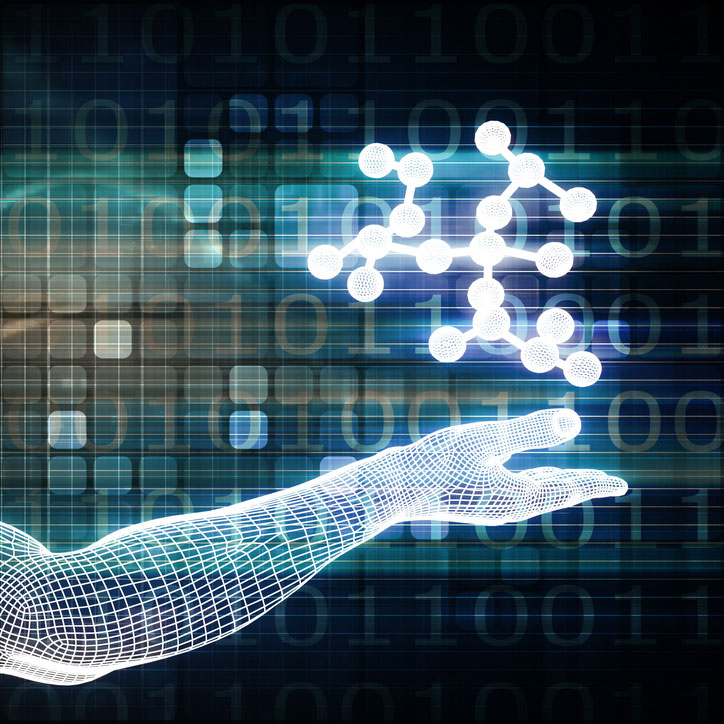 Here's how we've helped emerging technology businesses:
Advice on entity structure

Assistance with tax deductions and business incentives
Establishment of operational benchmarks
Budgeting and forecasting
Strategic tax planning
Audits and Reviews for investors