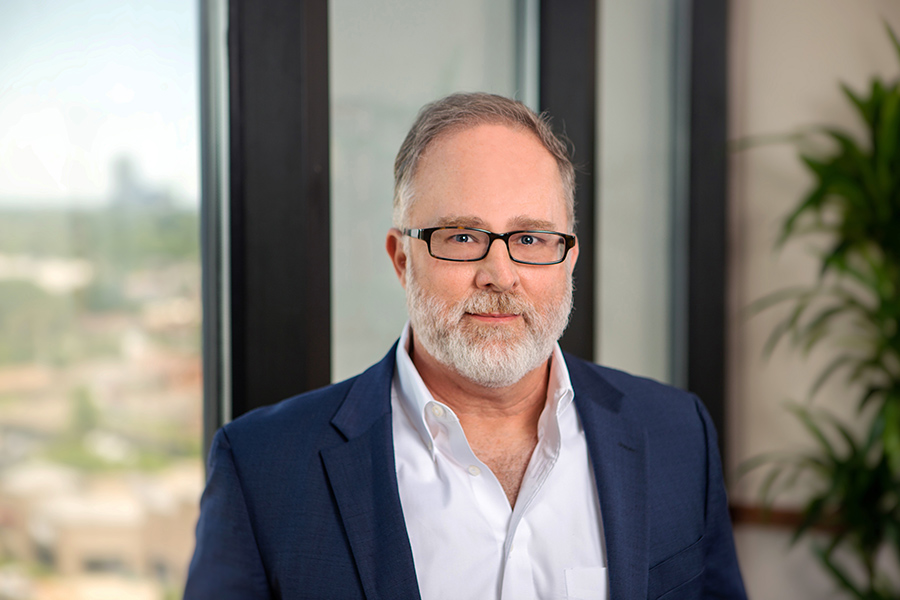 Jonathan Koenig, a licensed CPA in Louisiana, serves as Managing Partner of Wegmann Dazet. For over 25 years Jonathan has helped numerous local business owners overcome obstacles and achieve success.
As leader of the firm's Client Services Department, he is accustomed to the common issues and challenges that owners of growing businesses face on a daily basis.
Whether Jonathan is providing tax planning strategies, assisting with operational procedure improvements, providing accounting support and financial analysis, or troubleshooting accounting software, he and his team satisfy client needs by understanding each one's business. He always communicates timely and acts proactively. Jonathan most enjoys helping clients to accomplish their goals and to flourish.
When not in the office or visiting clients, Jonathan enjoys bird watching and gardening.
Education, Certifications & Affiliations
Louisiana State University, Bachelor of Science in Accounting, 1993
Certified Public Accountant, Licensed in Louisiana
Continuing Professional Education of 40 to 60 hours per year
Member-American Institute of Certified Public Accountants
Member-Society of Louisiana Certified Public Accountants
Treasurer and Officer, New Orleans Wrestling Club 2015 to Present
Treasurer and Officer, Atonement Lutheran Church and School, 1999-2002
Significant Career Experience
Over 25 years of public accounting and consulting experience in the Audit and Accounting department of Wegmann Dazet.
Professional experience has been concentrated in the areas of:
Tax planning for corporations, partnerships and individuals
Accounting services and support to a wide variety of privately held businesses
QuickBooks Pro Advisor
Accounting software assistance and training
Business Succession Planning
Business Interruption loss calculations
Payroll, ad valorem and sales tax compliance
Loan package preparation and presentation assistance
Representation of individuals and businesses before the IRS, state and local tax authorities
Business merger, sales, acquisition support
Business entity selection
Internal controls analysis
Operating budget and projections preparation assistance
Business retirement plan selection
Financial analysis and consulting services for critical business decisions