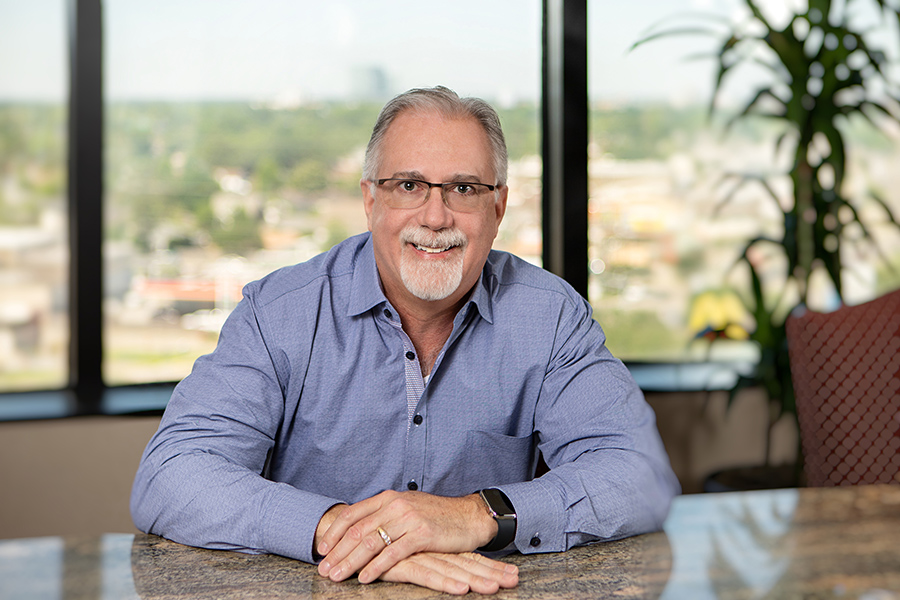 Education, Certifications & Affiliations
Louisiana State University, Baton Rouge, Louisiana, Bachelor of Science in Accounting, December 1983
Certified Public Accountant, Licensed in the state of Louisiana
Continuing Professional Education 40 to 60 hours per year as a Certified Public Accountant
Member-American Institute of Certified Public Accountants
Member-Society of Louisiana Certified Public Accountants
Significant Career Experience
Jon takes a personal approach with all his clients: privately owned businesses' owners, their CFOs, controllers, and staff. As a tax partner with Wegmann Dazet since 2003, his focus is to help the Firm's client businesses grow, by gaining an intimate knowledge of each company, its operations, and its leadership.
His view is ground level and high level, assisting clients with tax savings strategies, workforce development, accounting controls, expansion options, and creating succession plans.  "Walking in my clients' shoes" is Jon's way to understand their daily business challenges and to help solve their pressing issues.
Jon says "I am not one who likes to stay in the office but prefers to be at my client's office or meeting face to face."
In his 35+ years' experience, Jon has worked with a broad base of industries including Construction, Real Estate, Wholesale, Retail, Hospitality, Manufacturing, and Professional Services.
Jon's experience includes these following areas:
Tax planning for closely held businesses and their owners
Business entity selection planning for closely held businesses
Ongoing management and financial advisory services, and providing solutions to business problems
Developing business plans for financing needs and working with commercial lenders
Retirement and estate planning
Assisting clients with buying and selling a business